WHO WE ARE + WHAT WE STAND FOR
We are lovers of the earth and the nourishment she gives us. We give back by creating with pure ingredients, so that the soil and our humanity is cared for.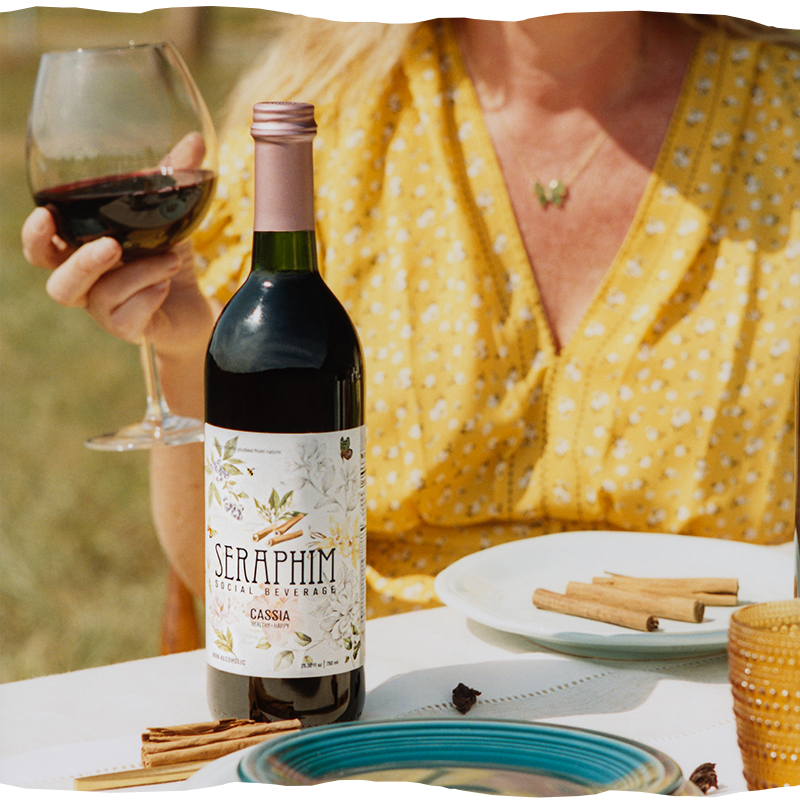 MISSION
Contributing to a sustainable future by providing a social beverage with pure ingredients, for the health of the earth and the wellness of YOU.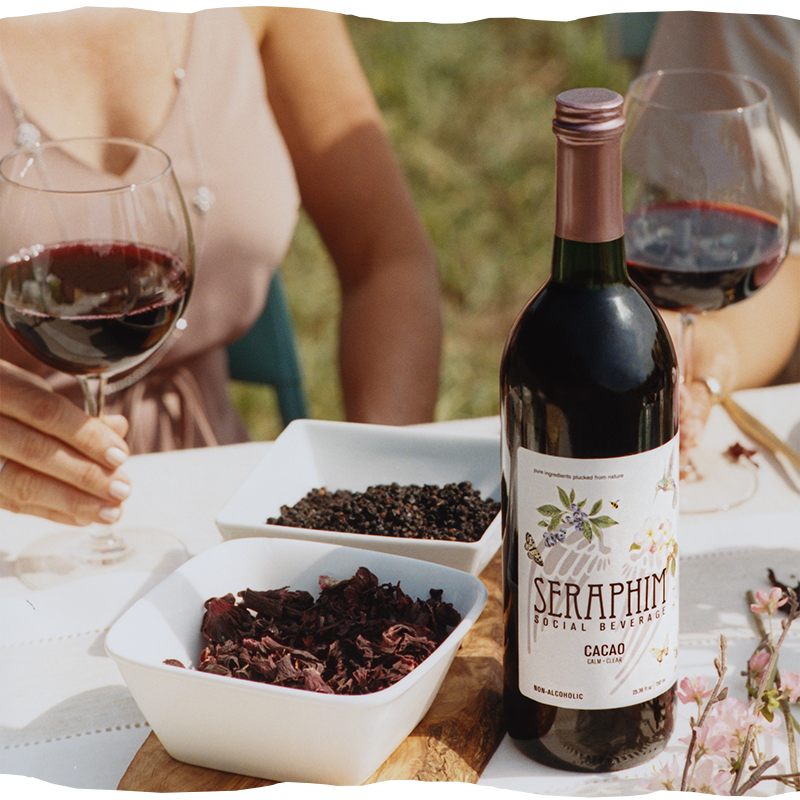 VALUES
Pure ingredients
Wellbeing… mind, body + spirit 
Joyful drinking
Conscious consumption
Earth's bounty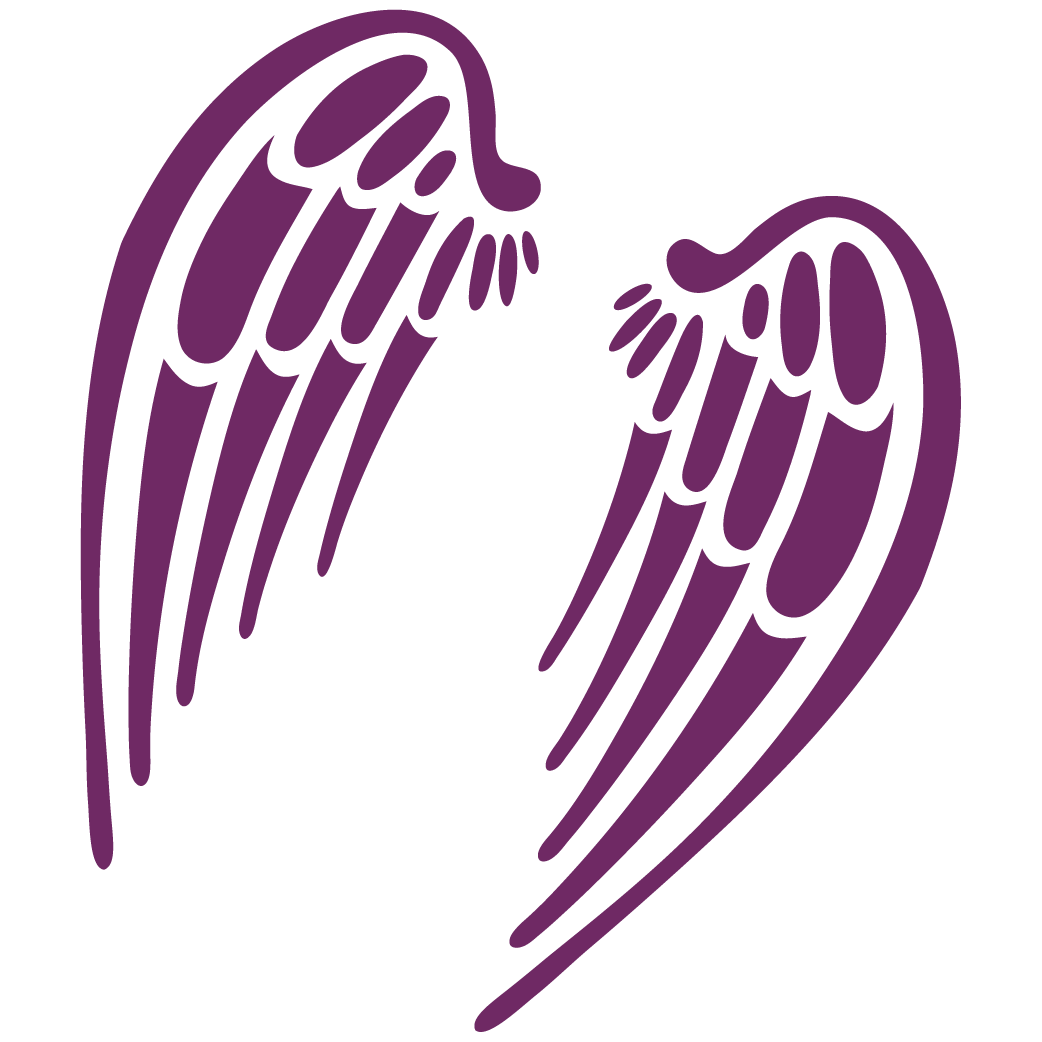 As seen on:
The Food Institute+SFA coverage of the Summer Fancy Food Show
Exhibiting at the Specialty Food Association Summer Fancy Food Show with in the Rutgers New Next Now section and as a proud recipient of a 2023 SOFI Award
"Arizona Daily Mix" - KAZT-TV (Phoenix, Market #12) featured Seraphim Social Beverage in a segment on how to throw an epic Labor Day Party.