No artificial flavors, colors or preservatives

Plant extracts infused for wellness

Eco-friendly bottle
Made in the USA
PURE INGREDIENTS.
BOTANICAL-INFUSED.
DRINKS LIKE A RED.
We are a newly launched, woman-owned business. We put our heart and soul into creating a non-alcoholic social beverage with flavor complexity that's good for you. With pure, premium ingredients. It's a whole new experience.
Cheers!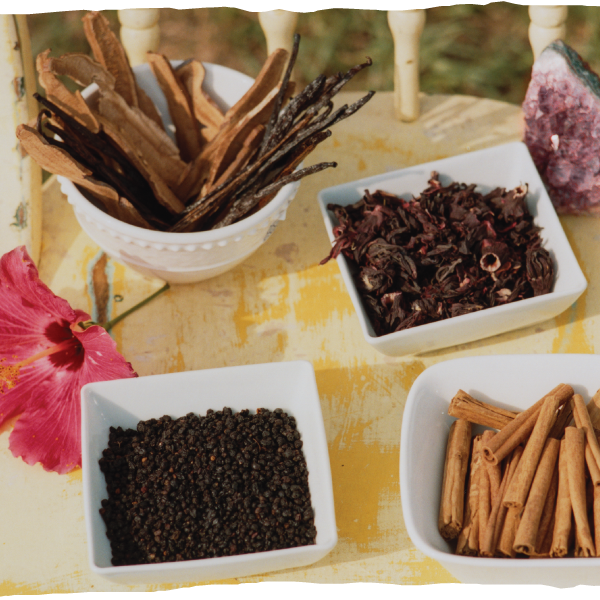 Organic + wild fruits, herbal extracts + botanicals…    
Consciously sourced and crafted for your body, mind + spirit.
Infused with the calming energy of amethyst crystal.
CONSCIOUSLY CRAFTED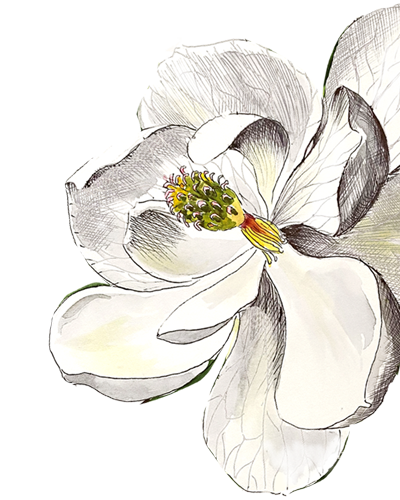 CASSIA
Healthy + Happy
fruit forward + jammy, a vibrant blend of tart berries with a hint of cinnamon and spice
[ Infused with elderberry extract for immune support ] 
Shop Now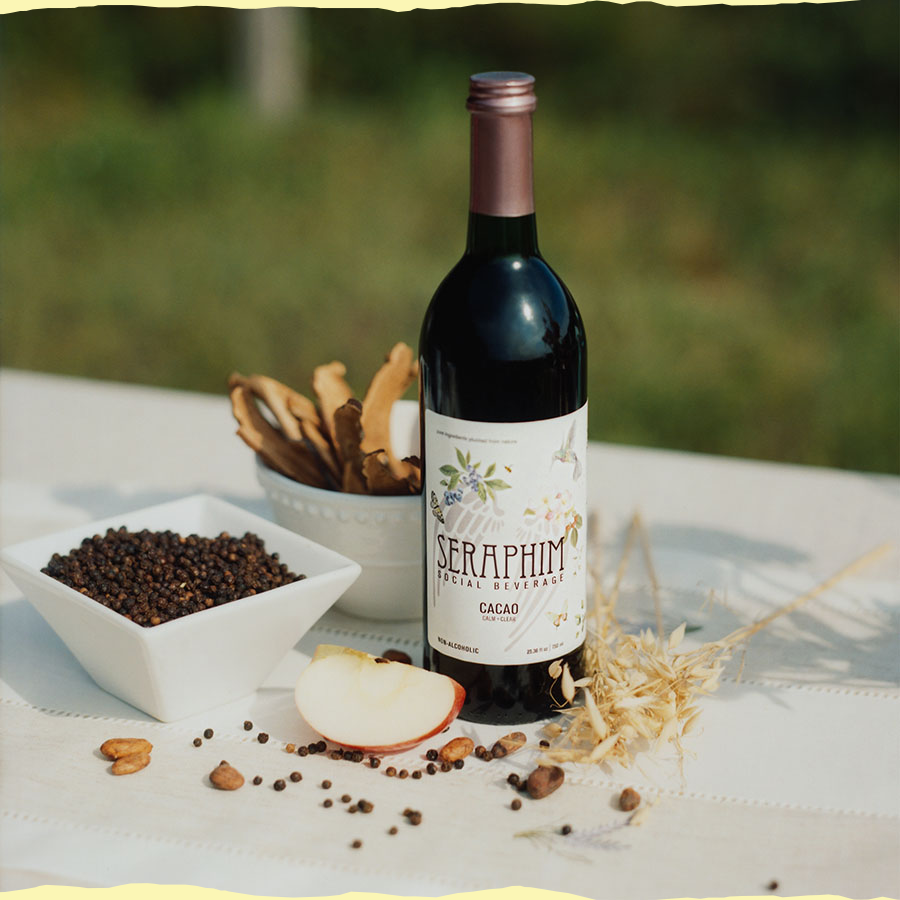 CACAO
Calm + Clear
smooth + buttery, a full-bodied blend of ripe berries with notes of rich dark chocolate
[ Infused with oat extract for stress relief ] 
Shop Now