No artificial flavors, colors or preservatives

Pure, plant-based ingredients
ORGANIC SOUR CHERRIES (organic)

WILD BLUEBERRIES

RED GRAPES
The sweetness of Seraphim Social Beverage comes purely from its fruit's natural sugars, providing essential nutrients that keep the body healthy and help prevent disease.  
Source
Botanicals + spices slow cooked and steeped…..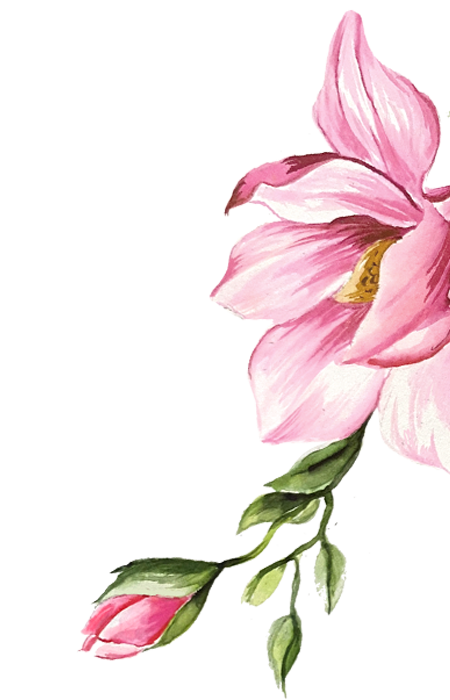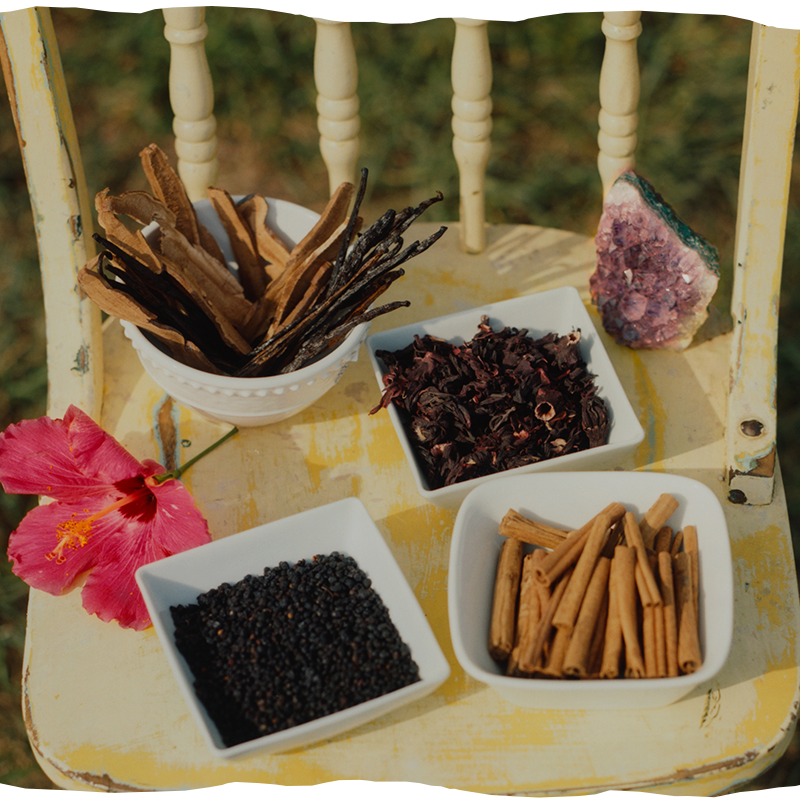 CASSIA
CASSIA CINNAMON (organic)
HIBISCUS (organic)
Rich in antioxidants ~ beta-carotene, vitamin C + anthocyanin. Anti-inflammatory, lowers blood pressure, cholesterol, promotes weight loss, fights bacteria, supports liver health. Source 1
Plant extract infused for wellness….
ELDERBERRY EXTRACT
(Cassia Healthy + Happy blend) ~ supports healthy immune function. Rich source of Vitamin C.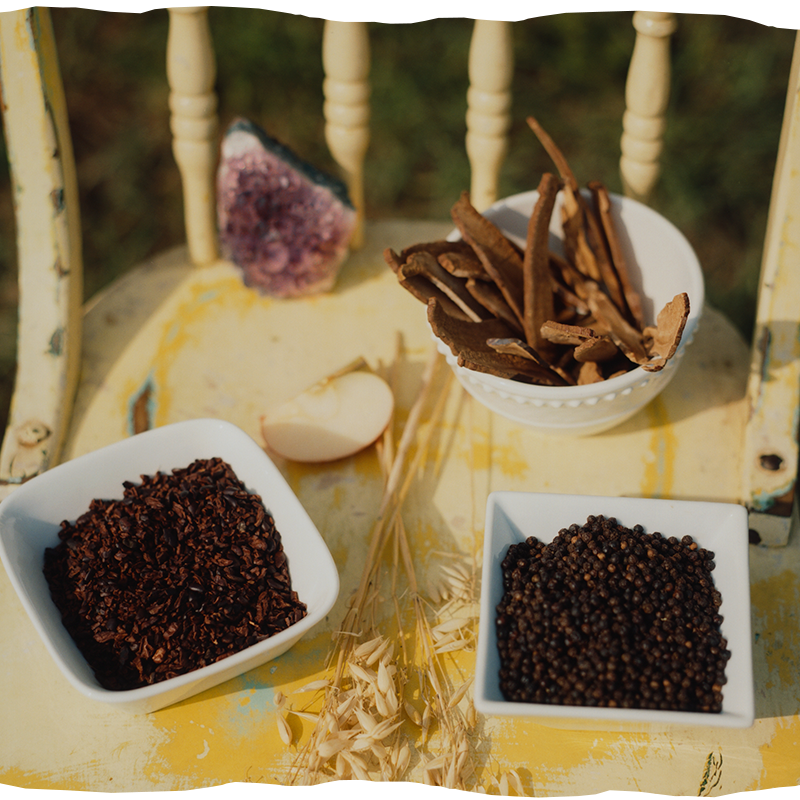 CACAO
CACAO (organic)
Contains healthy fats + compounds that can increase the levels of the hormones serotonin and dopamine in your brain, impacting mood.  Source 1
Plant extract  infused for wellness….
OAT EXTRACT
(Cacao Calm + Clear blend) ~ supports the nervous system to reduce stress.
Organic ingredients + No artificial flavors or colors
"While having a long tradition as safe food additives, artificial sweeteners are a newly recognized class of environmental contaminants due to their extreme persistence and ubiquitous occurrence in various aquatic ecosystems." Source 1
"Not only do aquatic ecosystems suffer due to food dye effluents, but we do as well. Food dye effluents contaminate the freshwater we drink." Source 1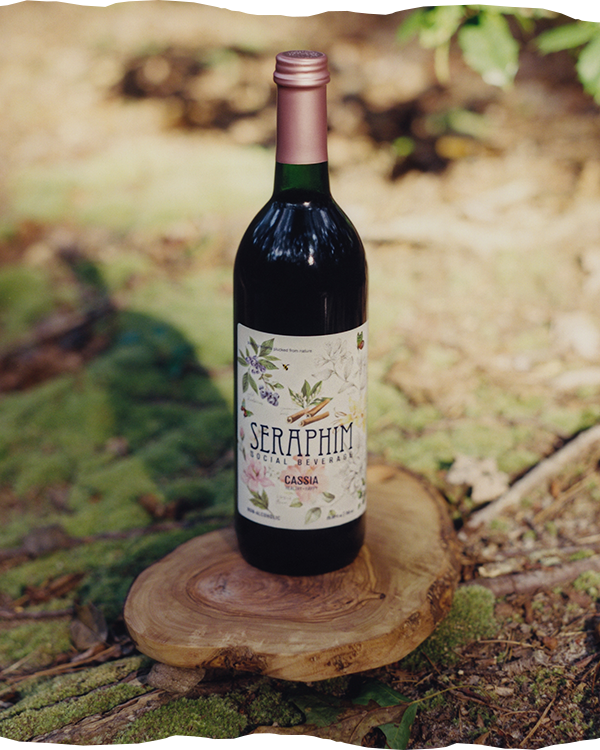 Eco friendly bottle made locally
A lighter weight for a lower carbon footprint.
UPCYCLE ~ reuse as a country chic dining-table water bottle or a modern rustic vase
photo by Christina Szczupak