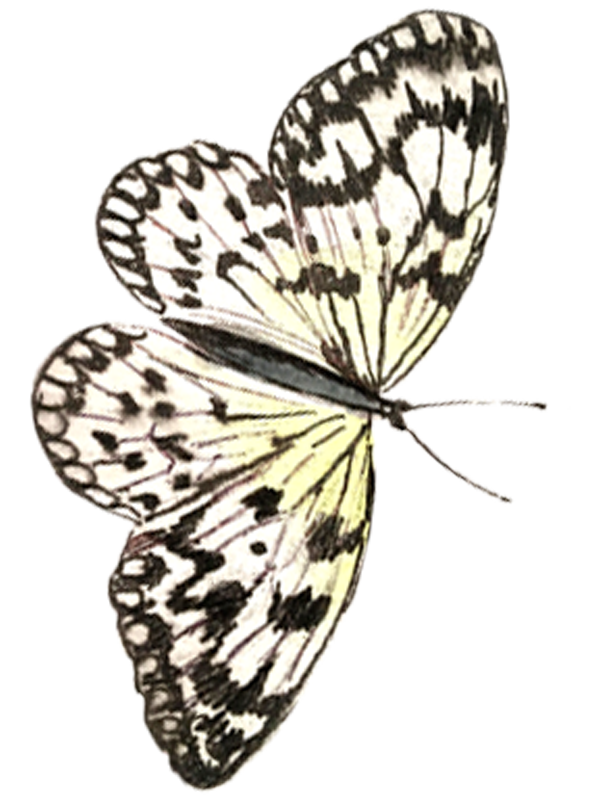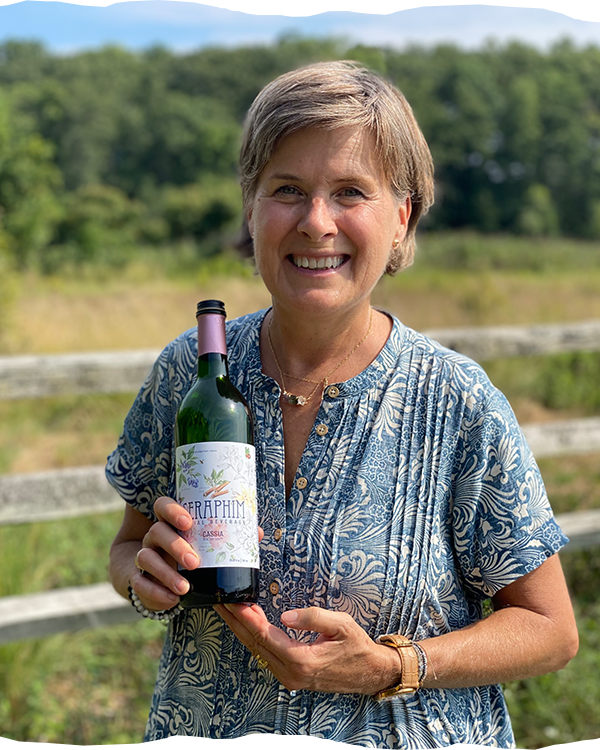 Noticing my mood shift, after a daily glass or two of wine…headachy, and feeling sluggish the next day, I wanted to change my habit. But I didn't want to give up the joy of it. Taking a load off from the day, excited for communion with friends, holding a drink in a fancy glass. 
"Let's have a drink!" feels a bit different than "Would you like a cup of tea?" One feels celebratory, the other comforting. So we created a non-alcoholic beverage that gives both!  The merriment of a social beverage with the health benefits of a tea.
Seraphim Social Beverage. Something soothing or celebratory to enjoy in a fancy glass with the flavor notes of a red ~ ripe berries, black pepper, spices vanilla, botanicals, oak. 
My Masters degree studies in Integrative Health and growing concern for the earth, inspired me to create this new social beverage with a focus on wellness. I'm proud to share it with you. 
Cheers!   

Thank you to the skillful and inspired women who contributed to the brand's debut, Wolek's Garden Cottage, Jenn Martino graphic designer and supportive friend, my husband the taste-tester and supportive voice, all of my friends for listening, modeling + tasting endlessly, and my boys just for being there throughout the process.